Porsche 963 exterior model development using Autodesk Alias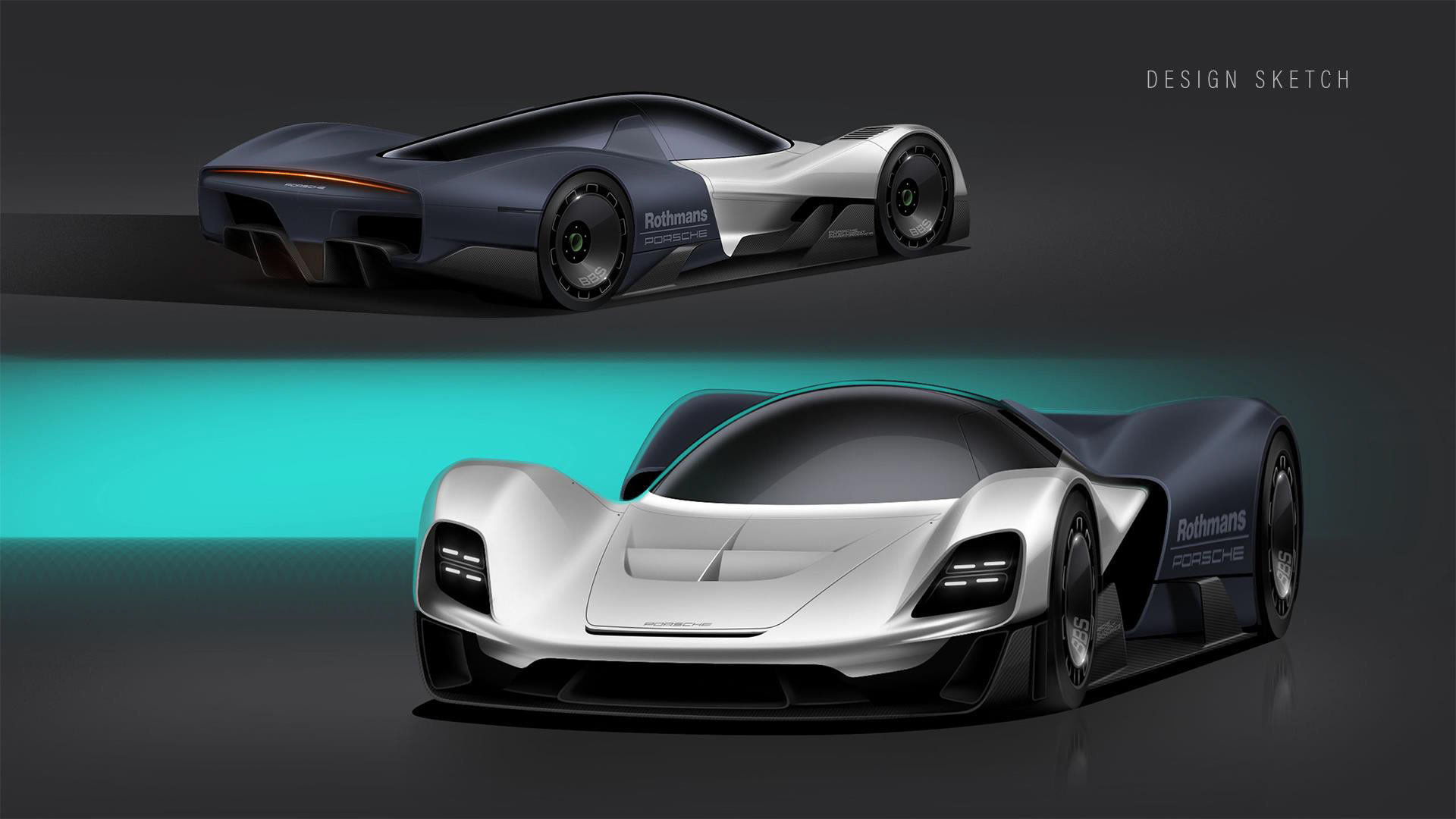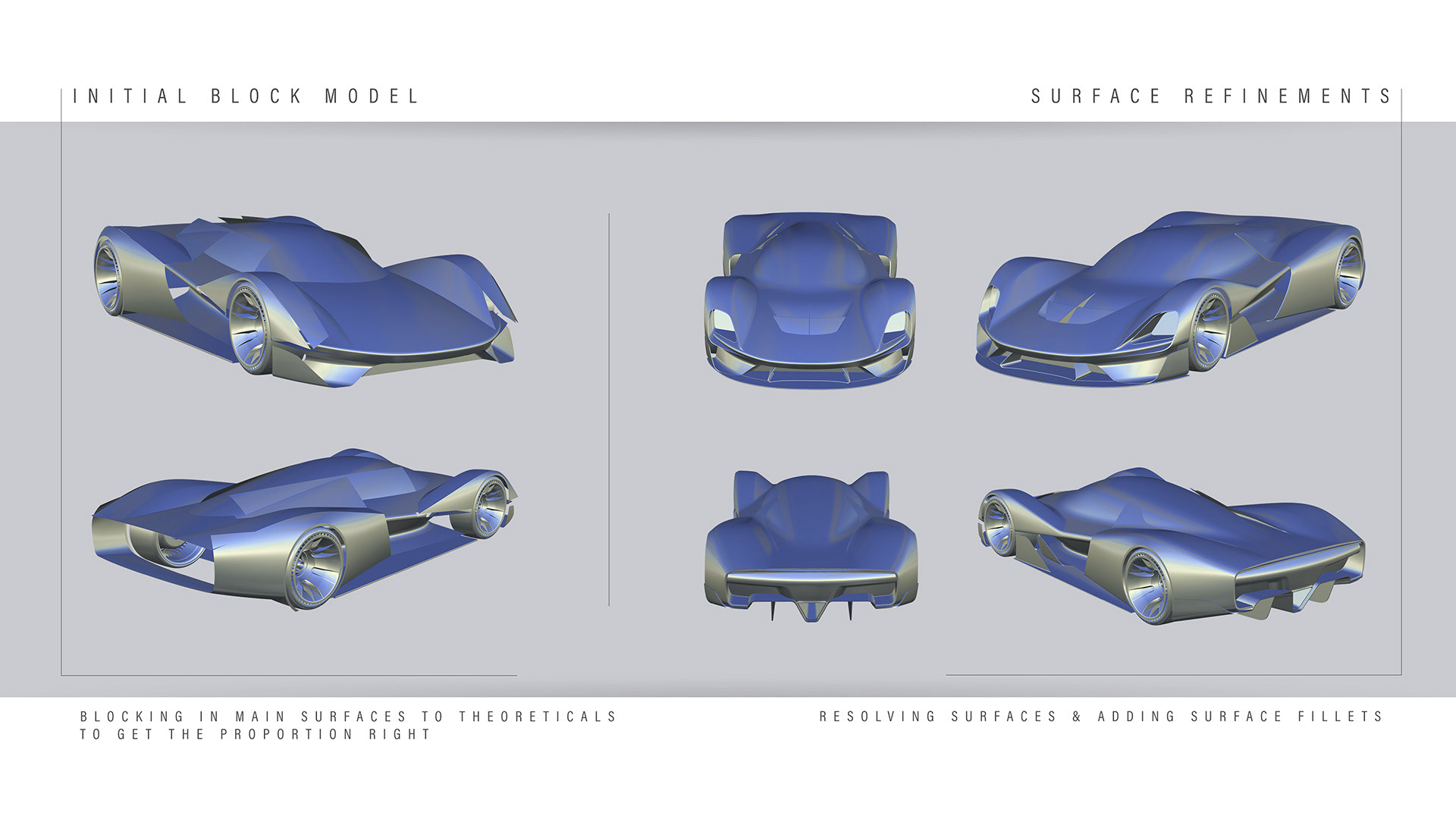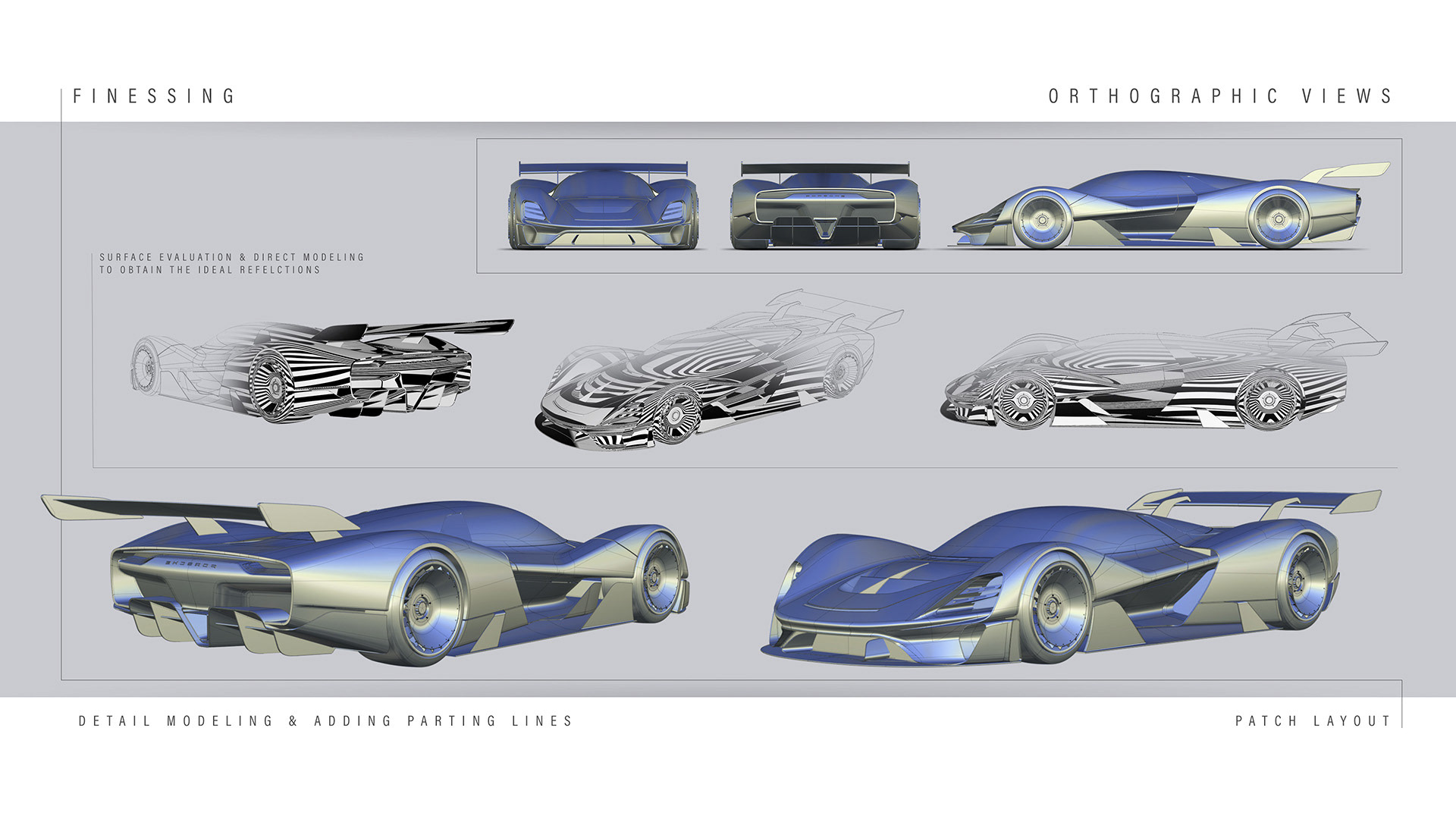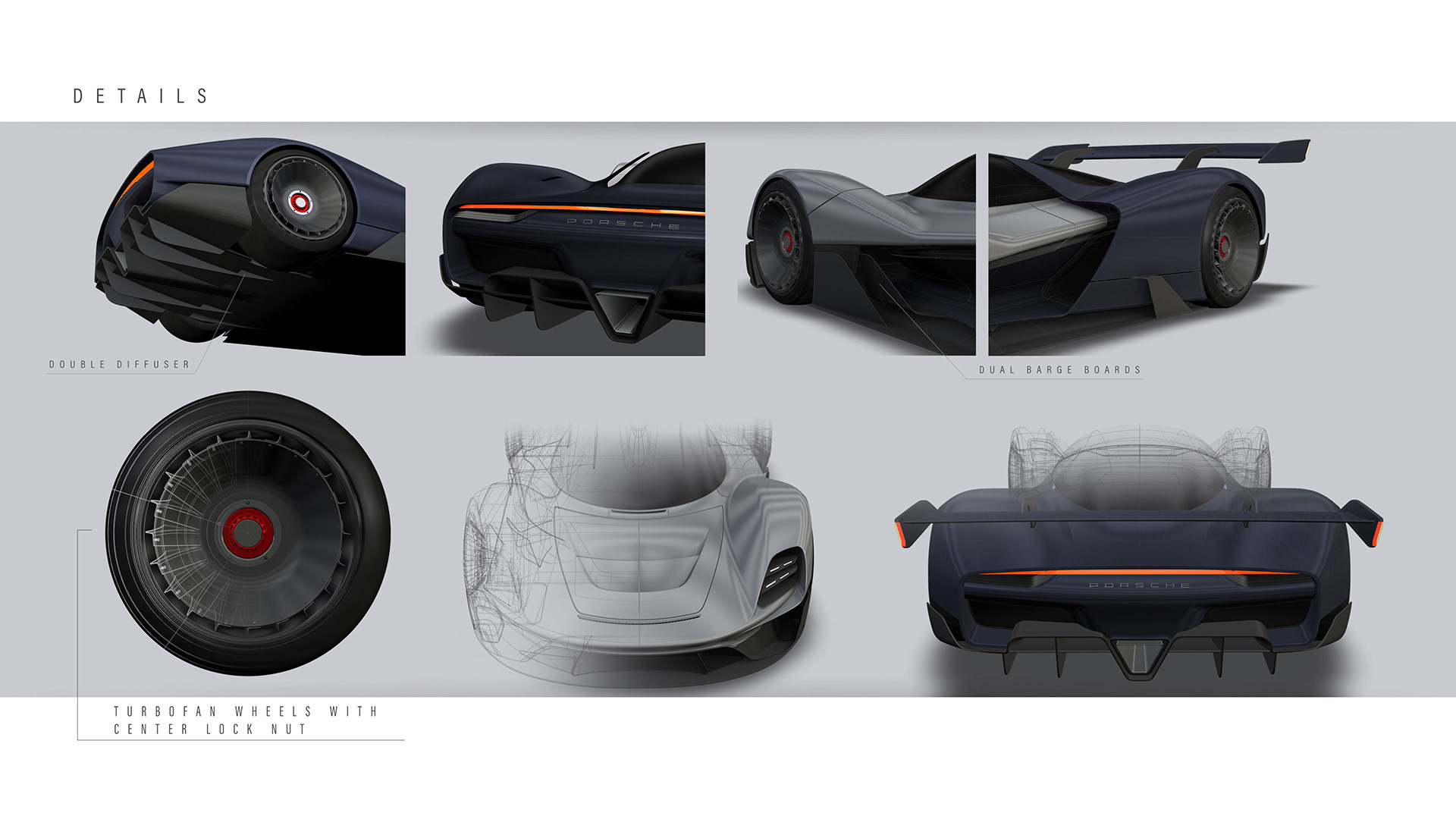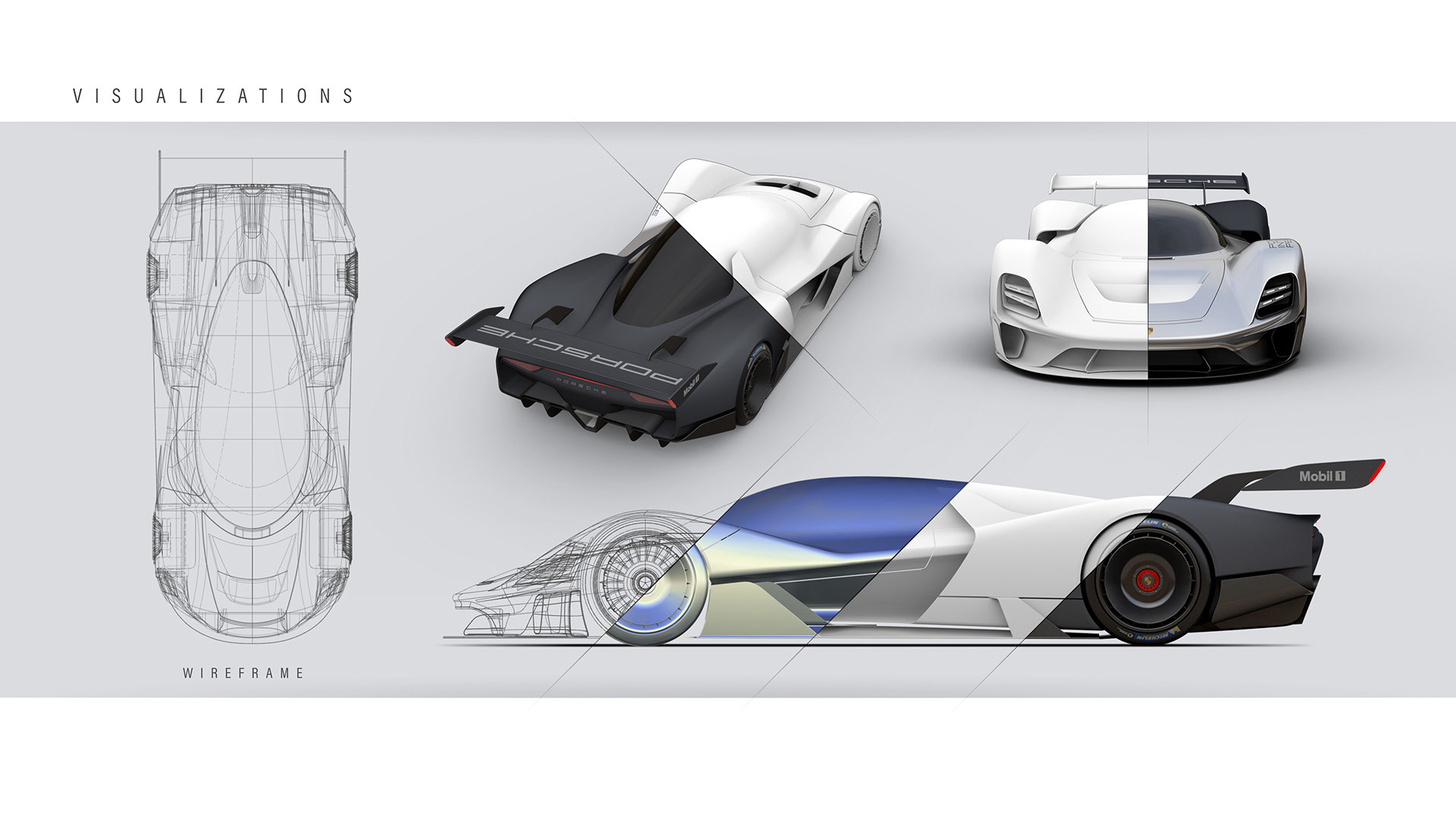 VRED Animation & Renderings

​​​​​​​
_____________________________________________________________________________________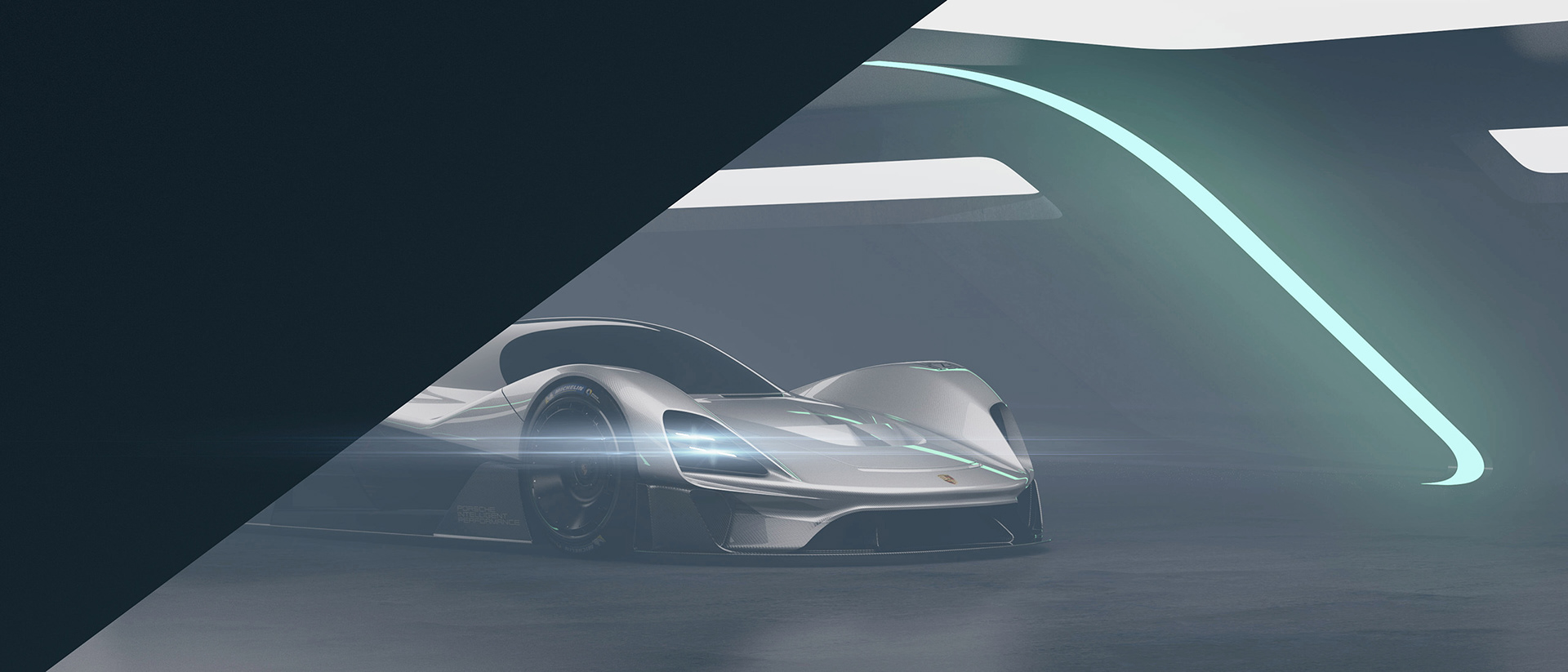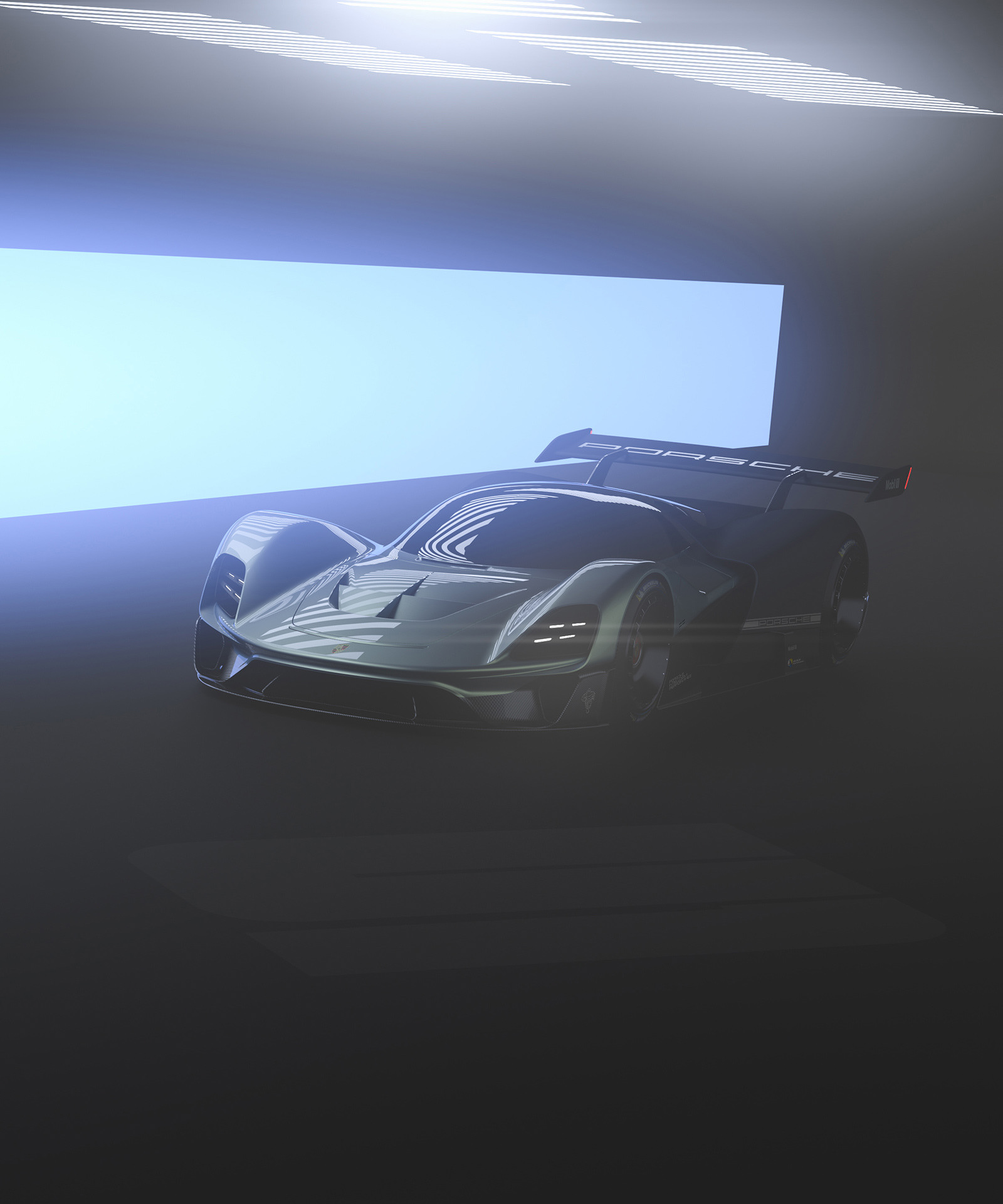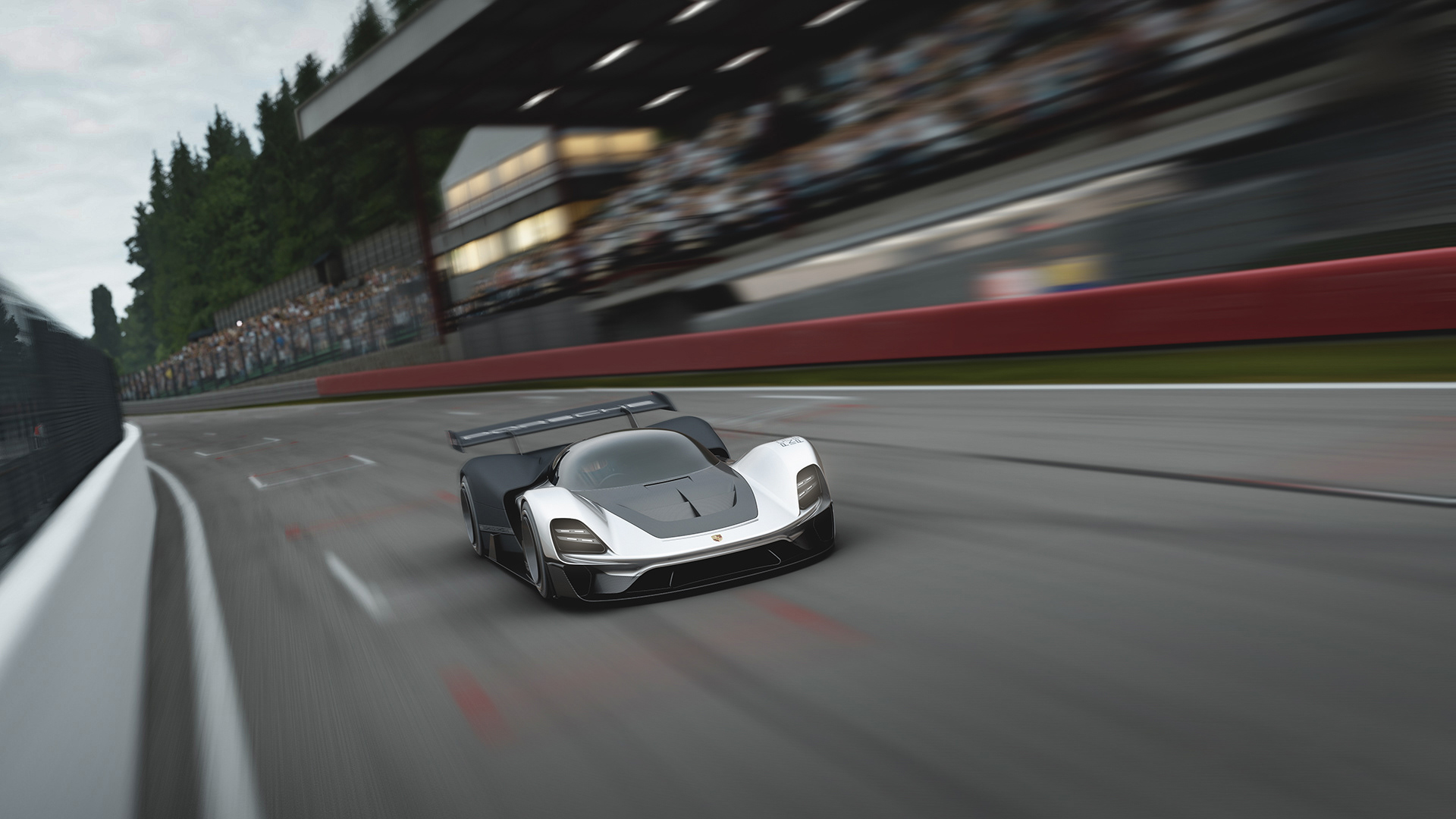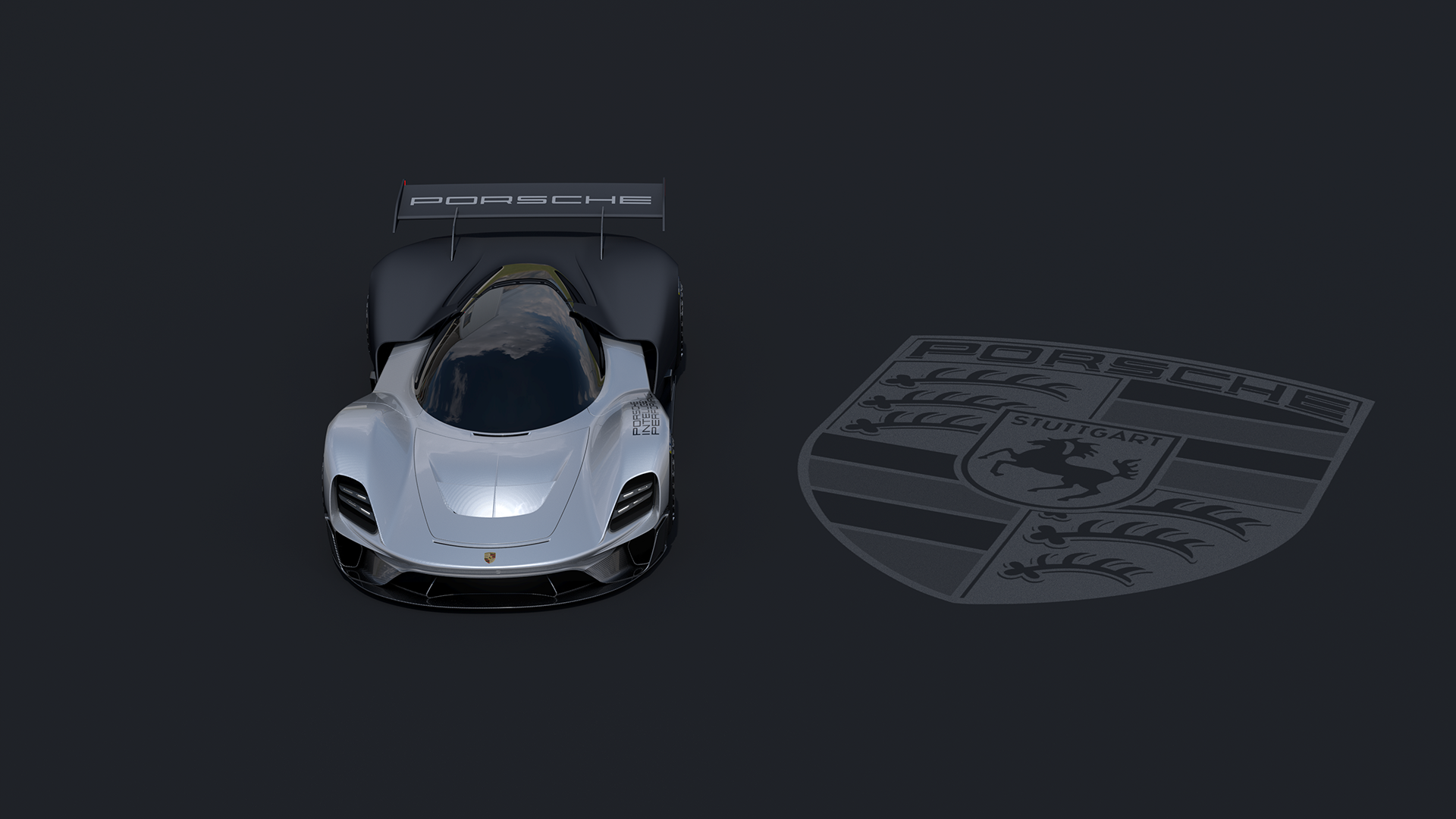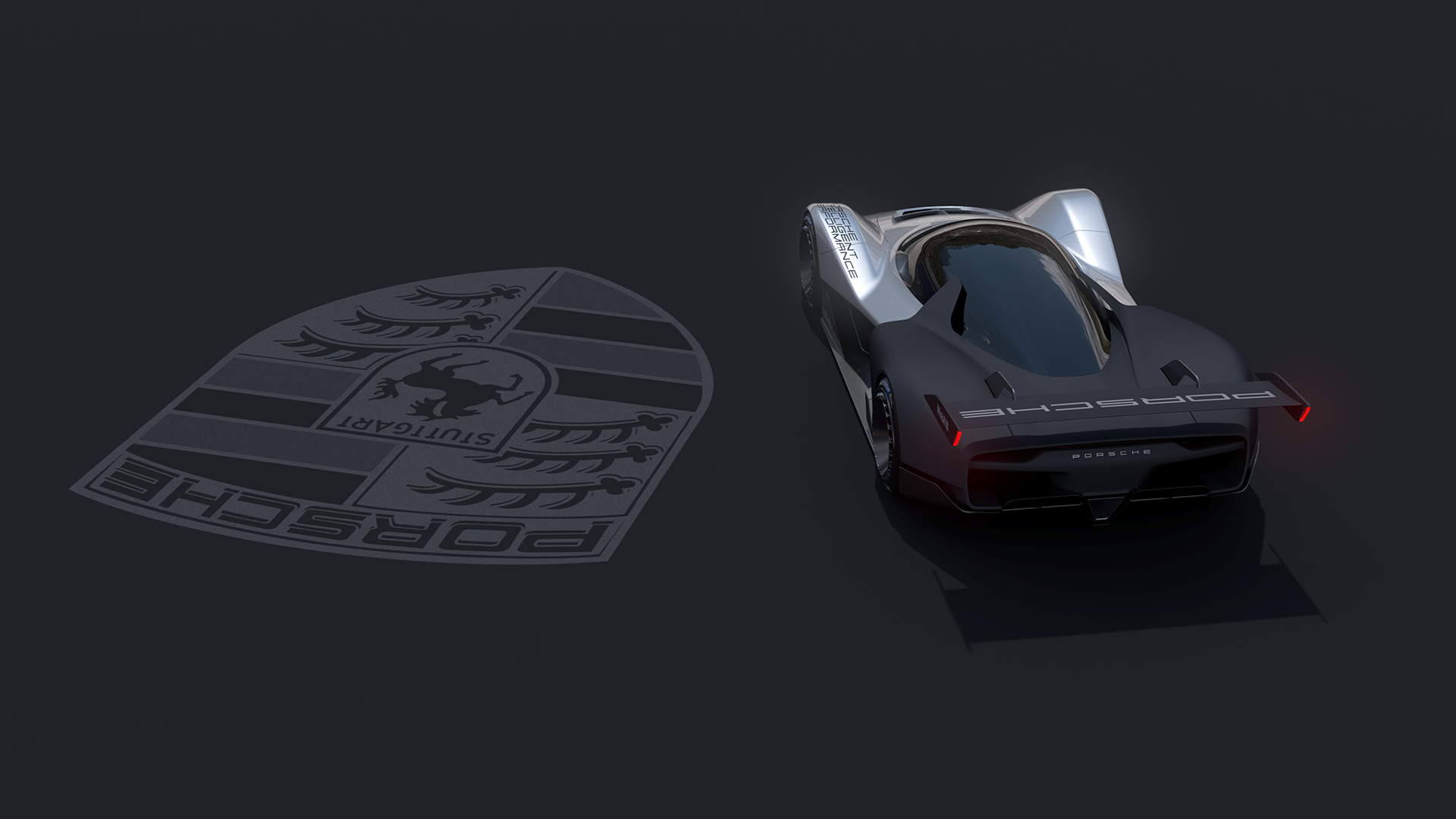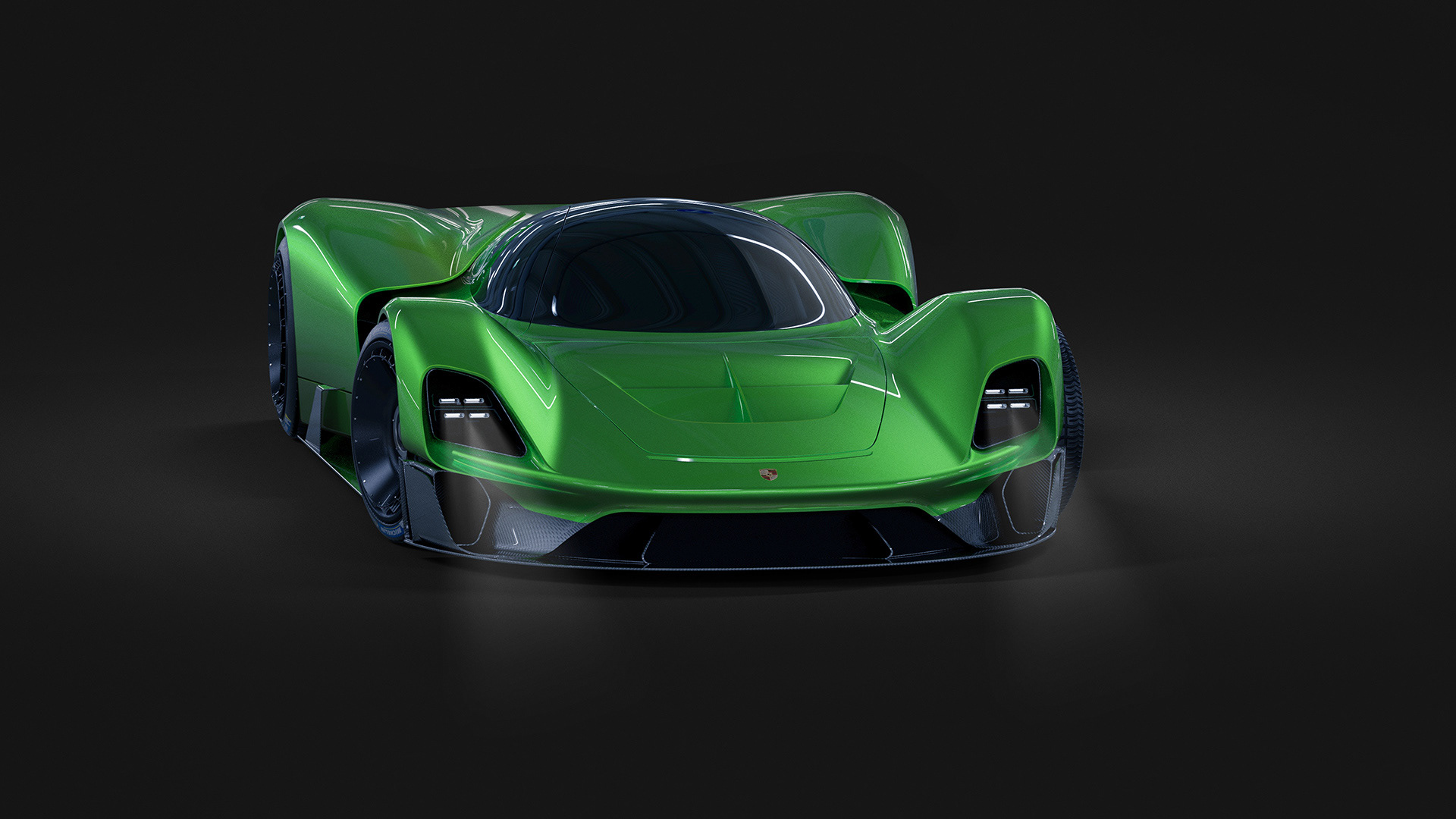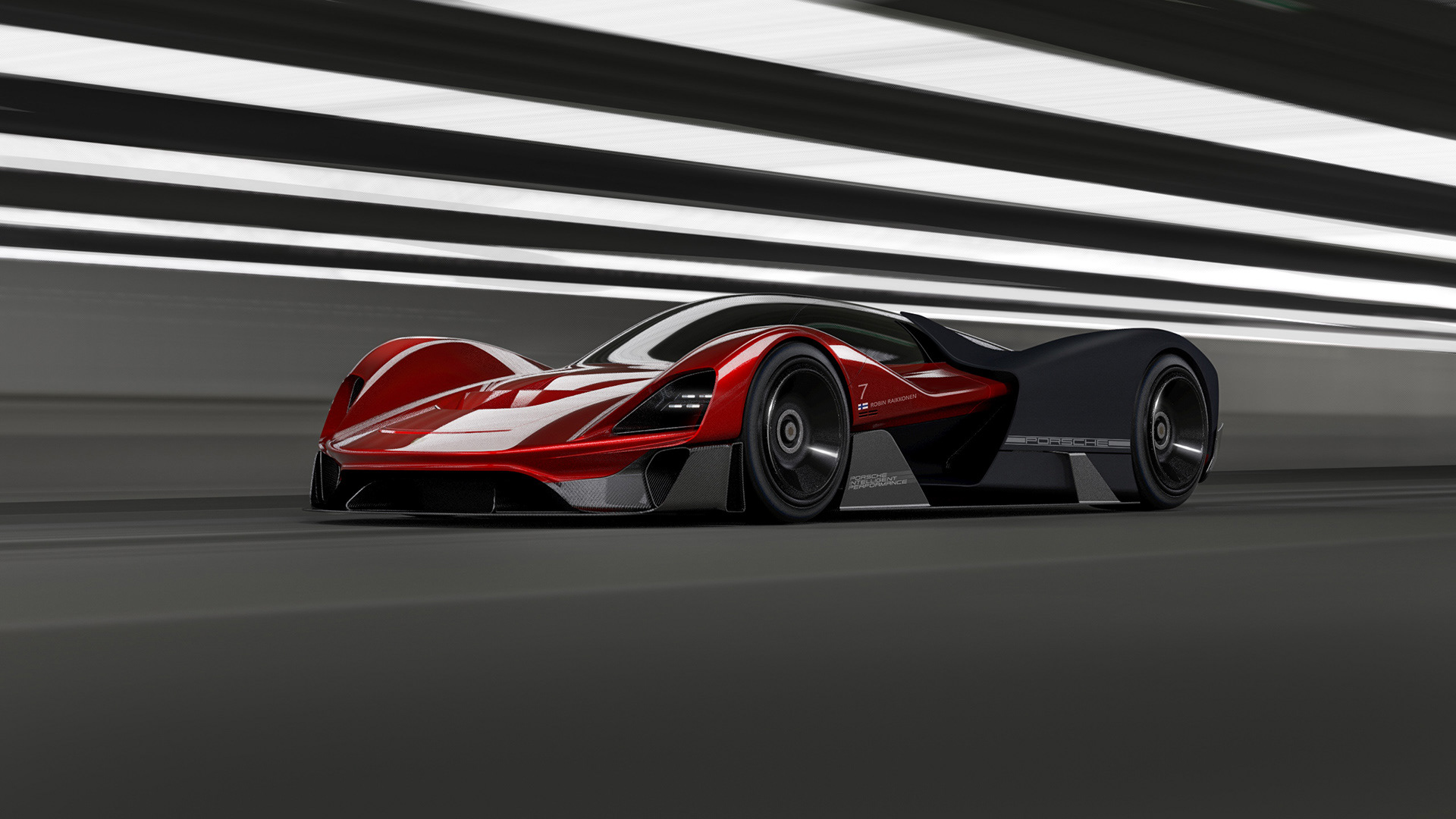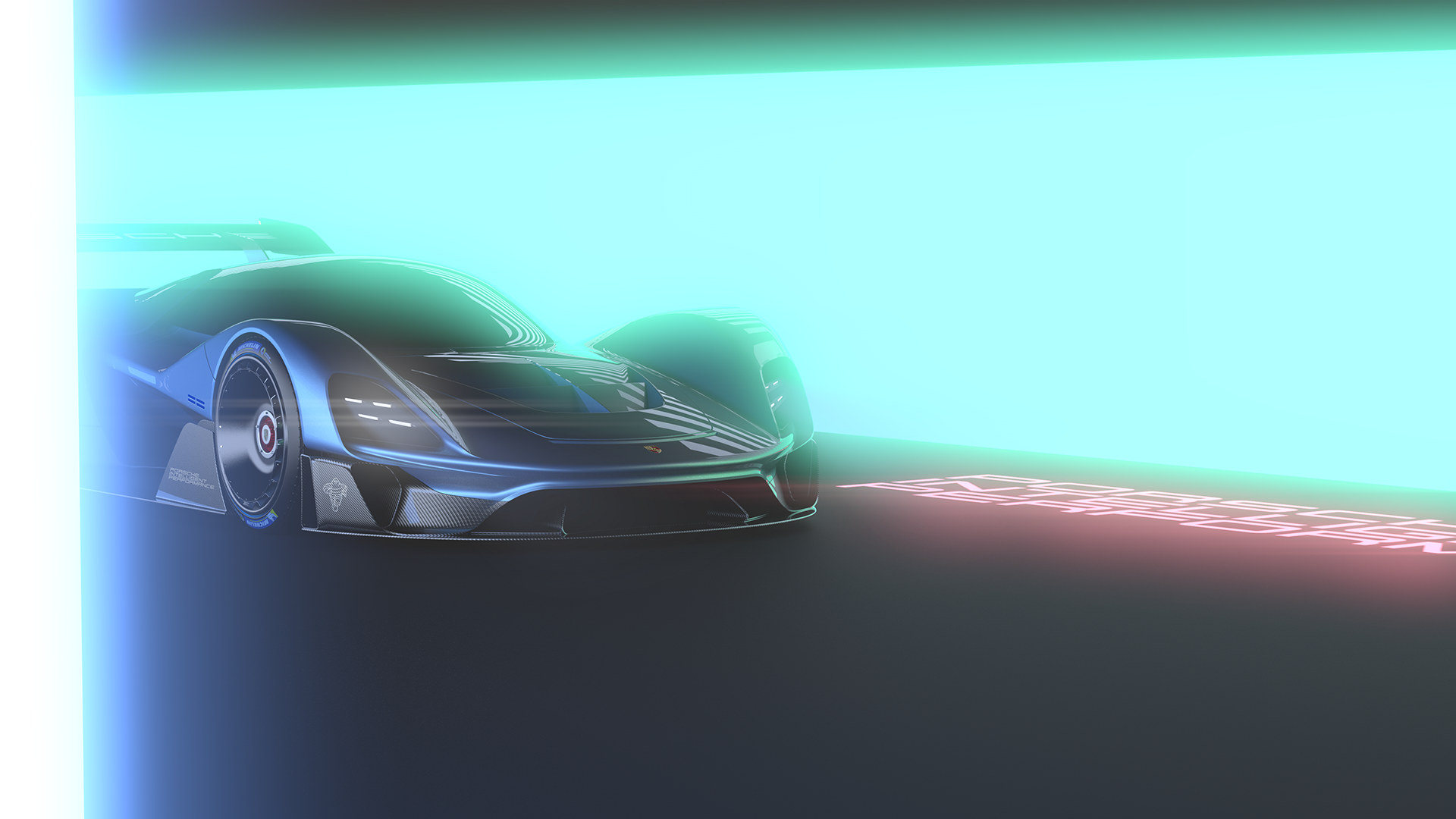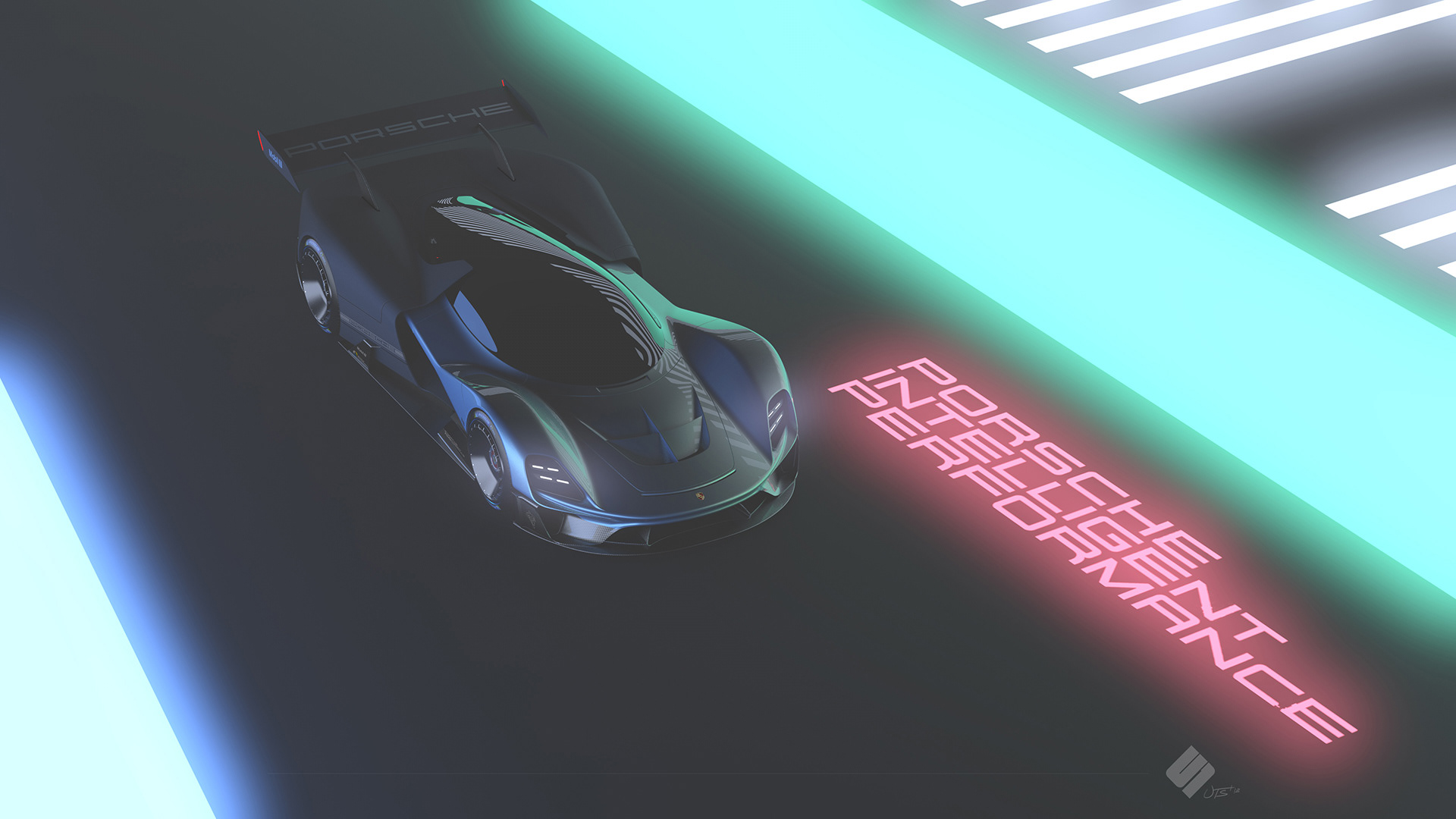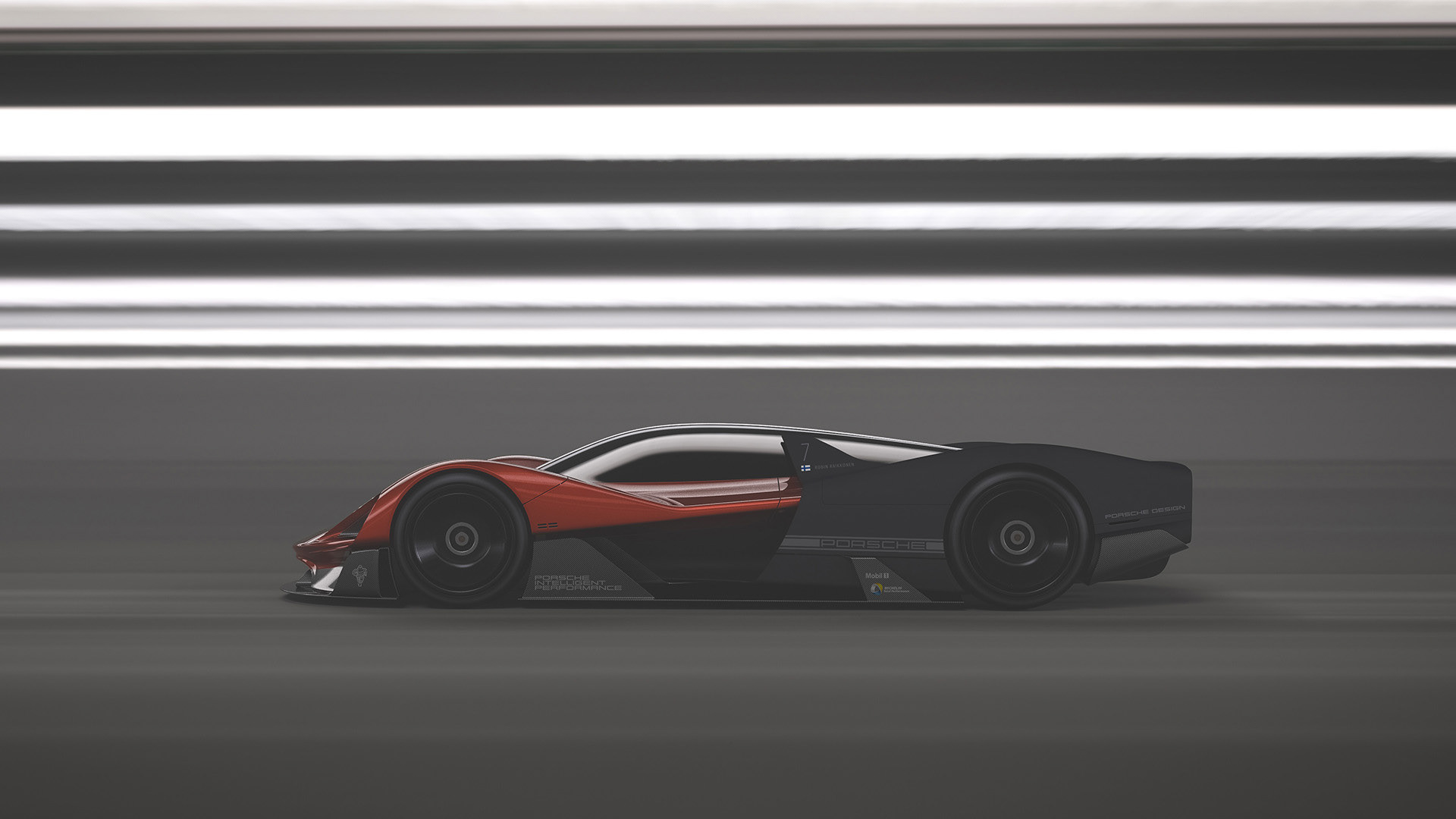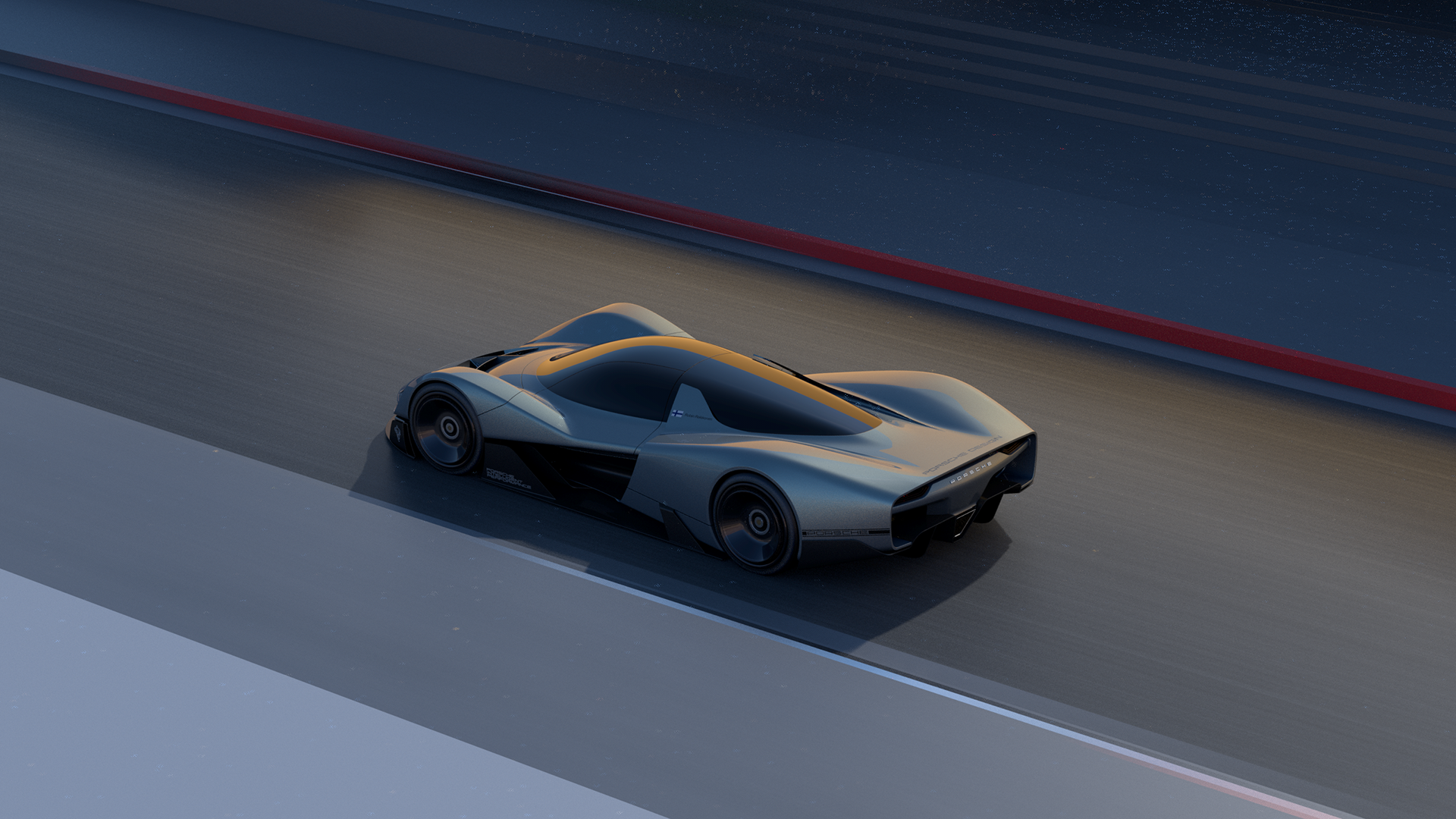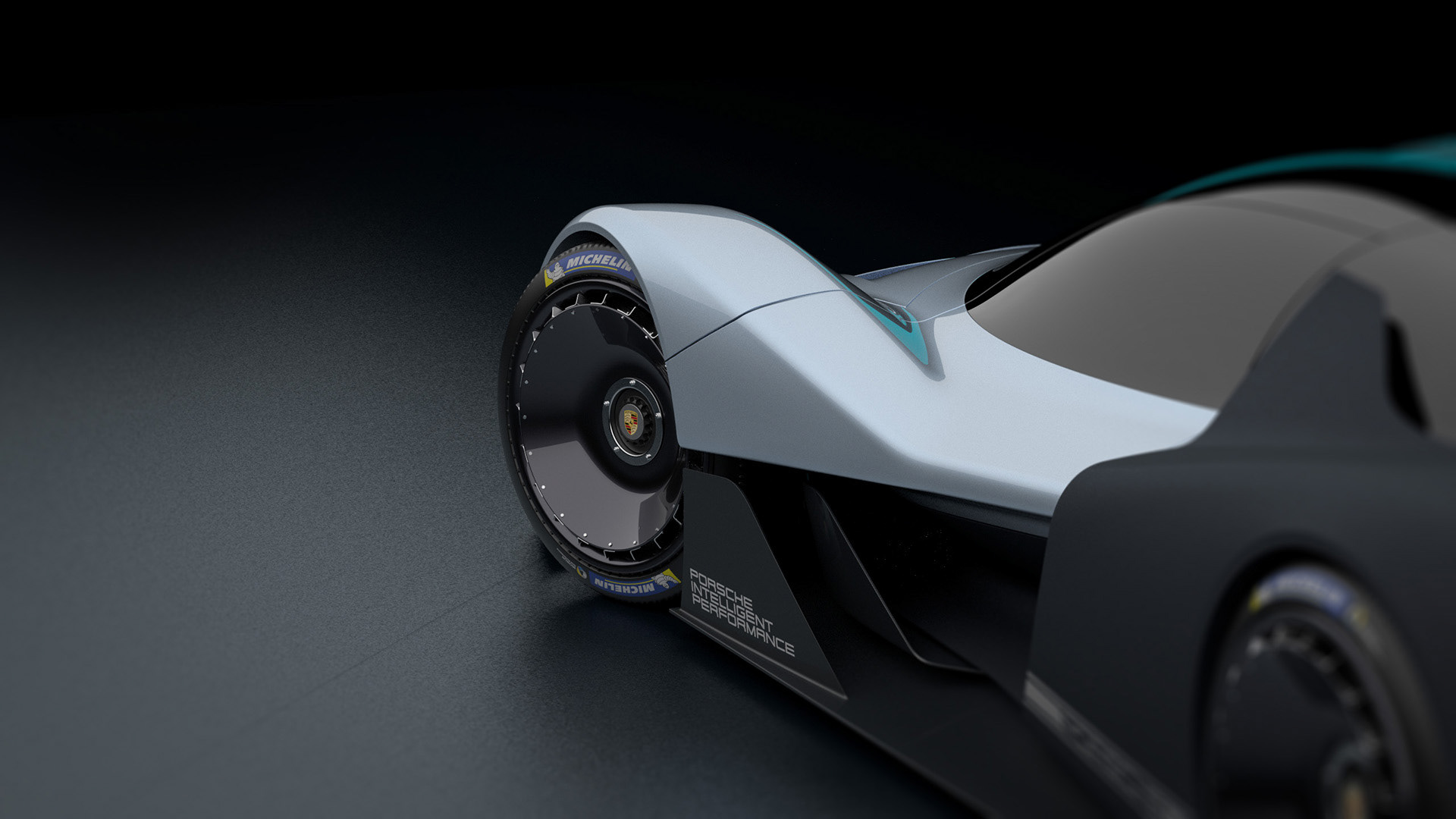 ______________________________________________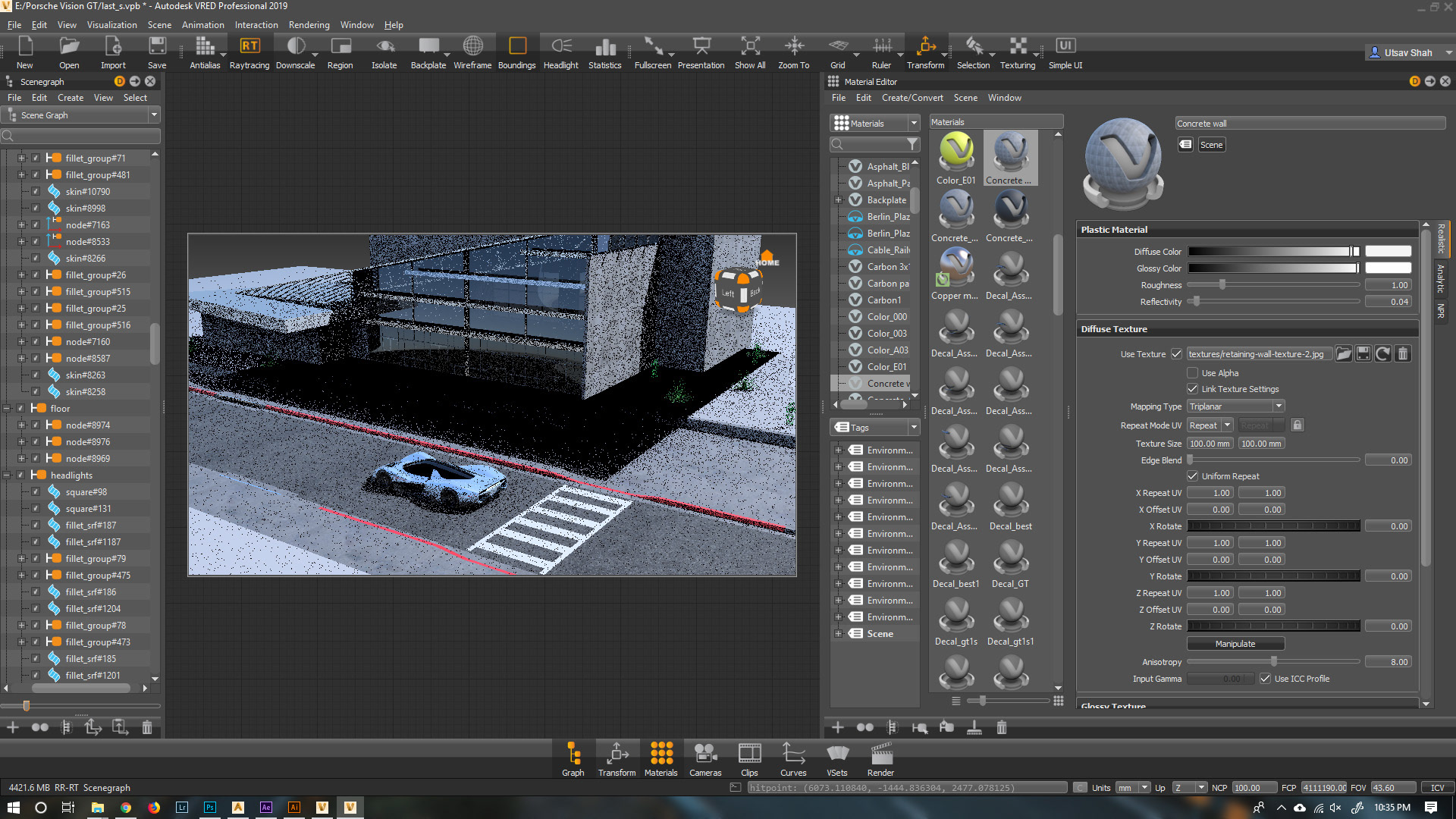 Above images shows a full CG scene being used to create some of the still renderings. Photon tracing technique was used here to speed up the rendering process with the increased numbers of Poly counts.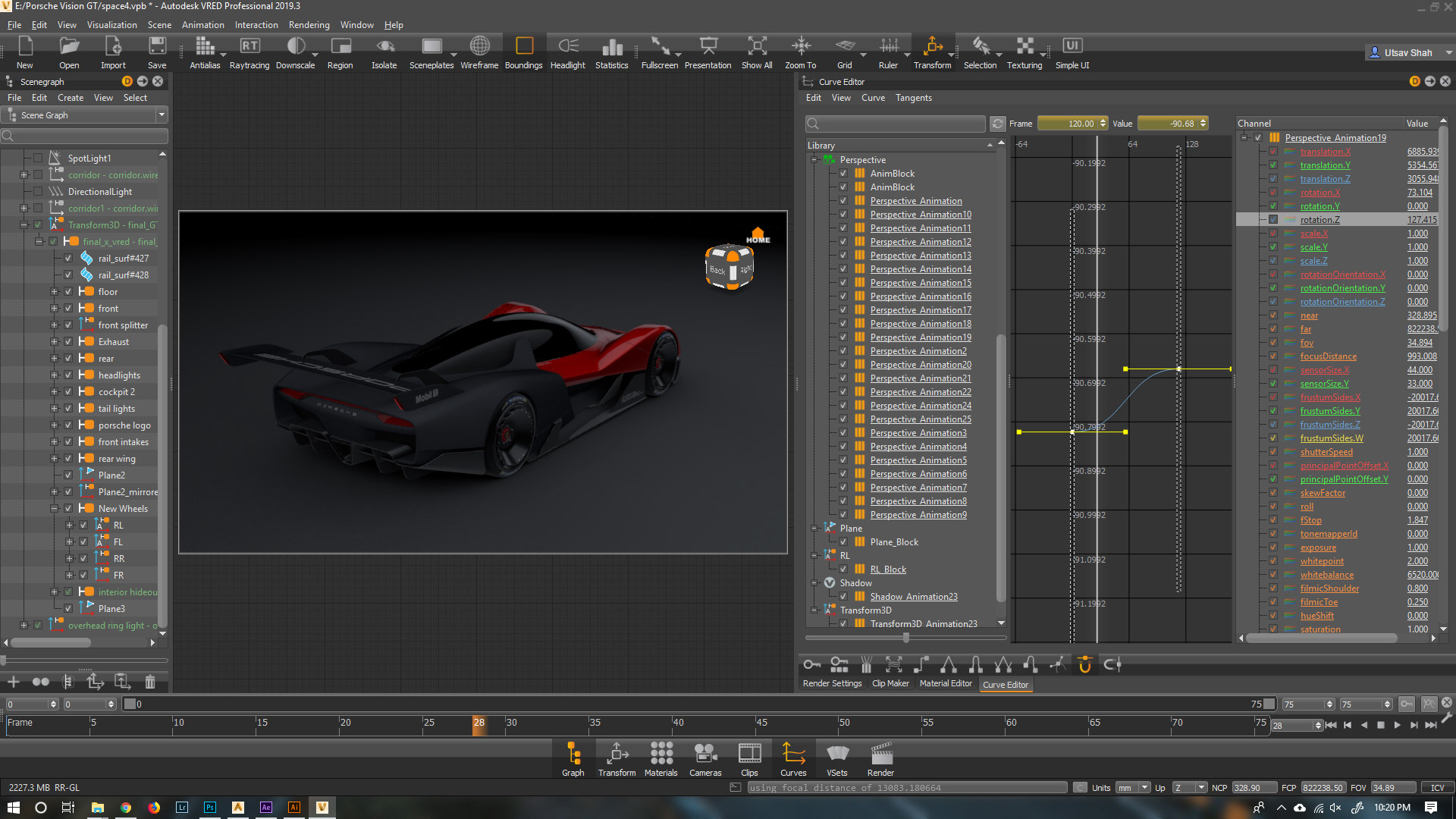 Using Clip Maker & Curve Editor, different Object and Material properties are assigned over timeline to create desired Animation.
After Effects was used to finally put together all the animation clips created using VRED.